Happy Writing Wednesday! This is the third video in the series "Teaching Writing with Confidence."
Also, BIG news this week!
The Literacy Loft Membership is opening THIS Friday, May 3rd! YES! I am opening the doors one more time this school year because I want you to have access to all of the amazing resources BEFORE next school year so you are ready to go in 2019.  Plus, one of the biggest parts of this membership is that members have input on future resources added to the group.  Don't worry – you're going to hear a LOT more about this membership in the next week.
I'm here to support you in your teaching journey! I've created a free, private Facebook group called Exploring The Literacy Loft Membership.  This 

is a positive, supportive group where we'll dive even deeper into teaching reading and writing with confidence.  We'll also delve into all that is included in The Literacy Loft Membership. Why? Because all of the content, strategies, and resources in The 5 C's of Teaching Writing with Confidence come straight out of The Literacy Loft Membership.  So, if you love this free download, you're going to L-O-V-E the membership! 💚💛
Not only that but in the free Facebook group, you'll be able to take part in some classroom giveaways, including gift cards and more. Plus, you'll get FREE coffee on me! ☕️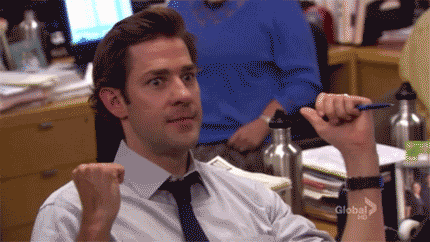 Join the Exploring The Literacy Loft Membership where ALL the fun is happening this week!  The first giveaway in the FB group is waiting there for you! I'm giving away a $25 Amazon gift card. Yahoo! Head on over to the Exploring The Literacy Loft Membership to join. 
See you inside the FB group,
Jessica
Be sure to grab your free download by clicking the link below:
Did you miss the first three videos? You can click the links below to watch the first videos in this series.
Have a great week!
-Jessica